High School & Middle School
Application
After completing the planning and advisory process, students and their families begin working on the application process. International admission to US boarding middle schools and high schools is a challenging process with a large number of students applying for each available space in the enrolled class.
The education consultants at Ivy Talent guide students in how to showcase the best version of themselves. Through conversations with students and parents, essay brainstorming, one-on-one interview preparation sessions, we develop an understanding of each individual student and their family to help their application stand out.
All application services are able to be customized in order to fit the needs and requirements of each individual student and their family. The general High School and Middle School application consulting process consists of the following areas: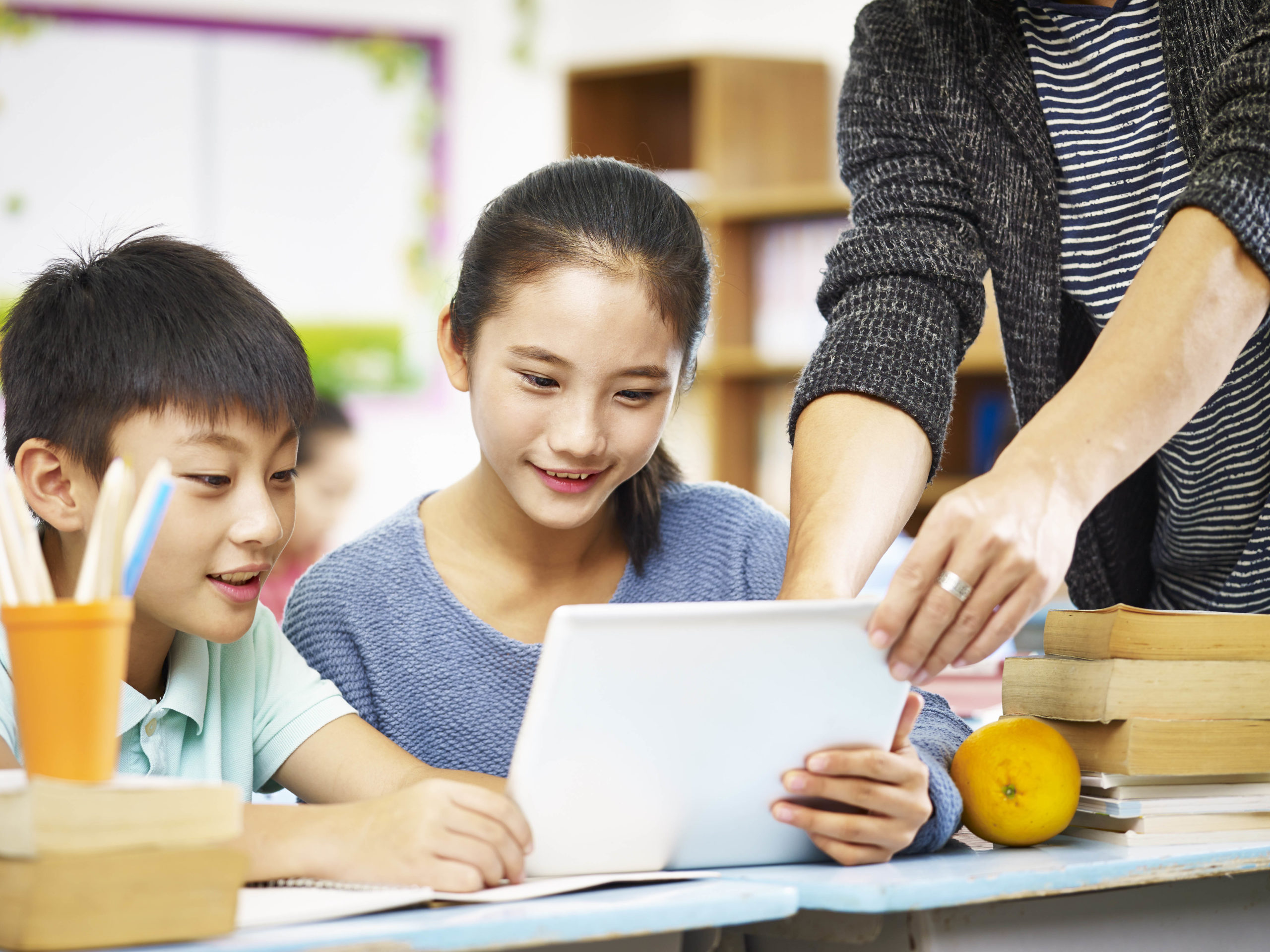 Initial Consulting
During the initial consulting meetings, students and their families provide background information about themselves, subjects and activities they are interested in, and schools or the kind of school they are interested in attending.
Students then work one-on-one with their education consultants and through discussions provide detailed information about themselves and their educational goals, academic interests, extracurricular activities, and other experiences. This allows the consultant to gain an in-depth understanding of the student and their potential and provides a basis to guide them through the application process.
For International students, English language proficiency is evaluated by native English speakers and feedback is provided to students and their family. In cases where it is required, English language improvement programs are provided based on the evaluation.

School Selection
After the initial consulting is completed, based on each individual student's and family's situation, willingness to choose schools, and the consultant's assessment, the Ivy Talent consultant provides a customized list of schools to consider applying to with information on likelihood of admission. The consultant along with the student and their family discuss and exchange their thoughts to come to the final list of schools to apply to.

Supplemental Materials
Consultants instruct students how to create supplementary materials such as portfolios and videos based on their strengths. After students create drafts of their materials, the consultant reviews and provides feedback.

Essay Guidance
Each boarding school uses one of several standardized application systems, each of which have their own set of essays. Many schools also require supplemental essays as well. Consultants work with each student to help them brainstorm topics to write about, develop an outline, edit and provide feedback on drafts.

Interview Preparation
All boarding schools require in-person or online interviews for the student and their parents. Each student receives one-on-one training with their consultant and a variety of teachers with differing interview styles. This allows students to experience what an interview will be like and refine their skills before their interview with an admissions officer.