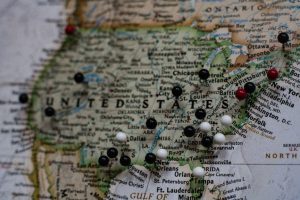 As everyone pays more attention to international education, many parents have started planning their children's education routes early. "When should my children go to America?" has become a concerning question for parents to consider. Today Ivy Talent Education will dive deeper into the topic, giving parents general guidance on when parents should allow their children
Read More »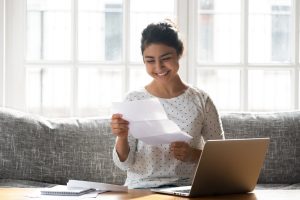 Worldwide events in the last few years, primarily brought on by Covid-19, have had an effect on almost every aspect of life, and applying to college is no exception. While this process has become increasingly competitive as the number of applications has increased by over 150% in the last two decades, despite a relatively stable
Read More »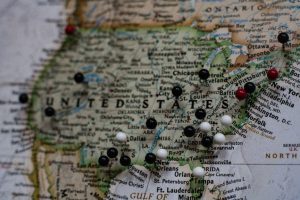 As everyone pays more attention to international education, many parents have started planning their children's education routes early. "When should my children go to America?" has become a concerning question for parents to consider. Today Ivy Talent Education will dive deeper into the topic, giving parents general guidance on when parents should allow their children
Read More »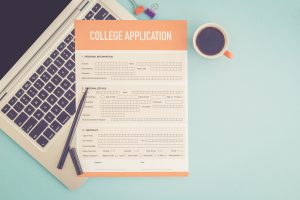 Congratulations to all our Class of 2021 students on their college acceptances! This year has been a truly challenging one for students everywhere. Many colleges extended application deadlines, some added a new deadline, many (if not all) went test-optional, and decisions were often delayed this year. Now that we've wrapped up the final round of application decisions and students are
Read More »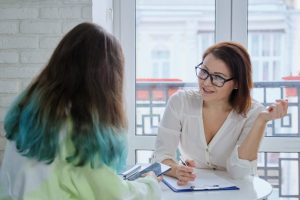 Three creative ways to start your personal statement for college applications, with examples from students who've been admitted to top schools!
Read More »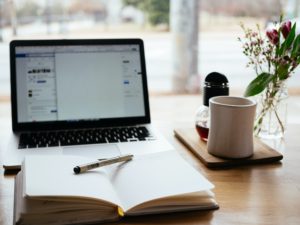 Personal statements and supplemental essays can make or break an application. For students looking to join the class of 2025, it is especially crucial to have a strong personal statement as standardized tests have been made optional.
Read More »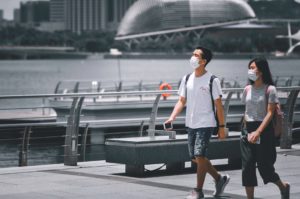 The international outbreak of COVID-19 upended many college-bound students' plans. Typically, juniors and seniors fill their summers with internships, trips abroad, and/or college preparatory courses.
Read More »
The college admissions process is already harrowing. With high schools switching over to pass/fail grading and standardized test dates being postponed or even cancelled, the pressure felt by rising juniors and seniors is quickly turning to panic as they face the unknown.
Read More »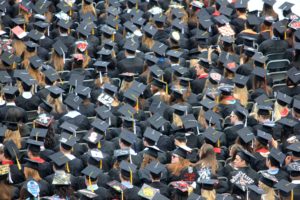 The lives of students around the world have been impacted by the coronavirus outbreak. In particular, international students in the US face unique challenges.
Read More »