The team at Ivy Talent Education consists of experienced education consultants and educators. Every team member is passionate about helping students develop new skills to succeed as well as gain admission to their dream schools.
Each consultant has a strong educational background and work experience related to international education and education consulting. All have worked with a large number of students advising them throughout the middle school / high school / college planning process as well as the application and admissions process for top schools and universities. The majority of the consulting team is multi-lingual, with 7+ languages spoken.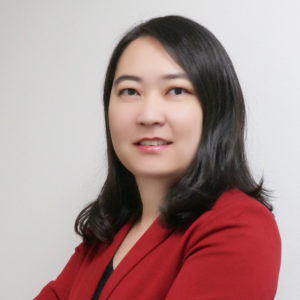 Lily is the Founder and President of Ivy Talent Education. Lily found her passion in the education field when she worked as an international student coordinator helping international students to adjust to school in the US in 2008.
Ivy Talent Education was initially founded as Lily's independent education consulting practice. Over time, Lily has built her team to include many expert consultants focused on college, boarding high school, and junior boarding school planning and application for international students. Prior to founding Ivy Talent, Lily worked at several different private education companies in the US and China.
Lily is a Certified Educational Planner (CEP). She holds an MBA with organizational leadership specialization and a BA in English. She is an IECA Professional Member and a member of NACAC. She has visited more than 325 secondary schools and universities over the past 12 years and has worked with more than 400 students for their applications to private schools and colleges in the United States and Canada.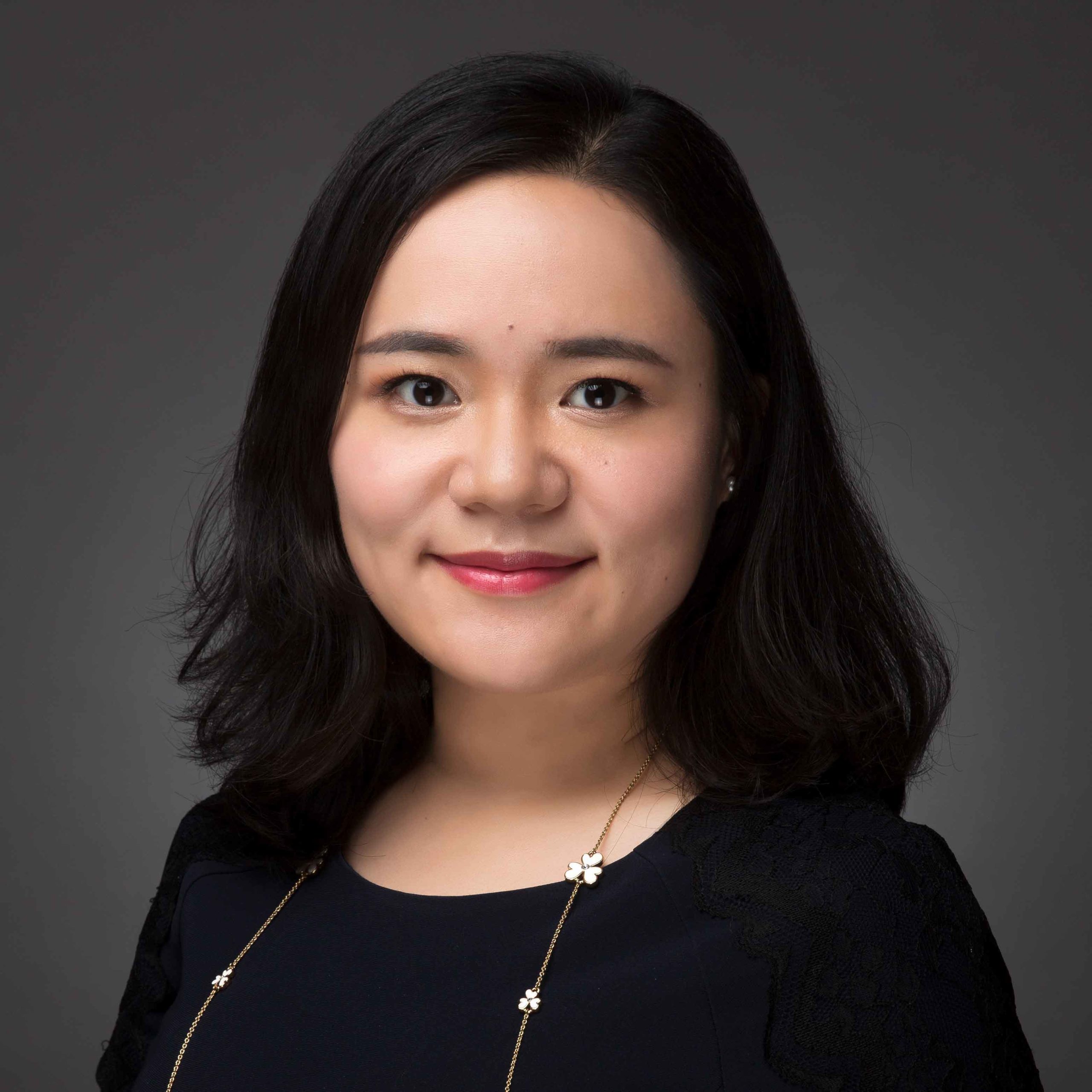 College Department Lead Consultant
Wendy is the Head Consultant and Lead of the college counseling department at Ivy Talent Education and is an IECA Professional Member. She oversees all aspects of the college counseling process and works closely with the team of college planning and application consultants.
Wendy has a Graduate Certificate in College Counseling from UCLA, a Master's degree in English / TEFL, and a Bachelor's degree in English. She has also visited more than 200 schools and universities across the United States.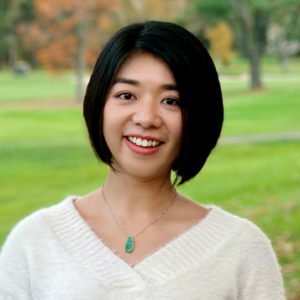 Fiona holds a Master's Degree in English Education from University of Pennsylvania and a Bachelor's Degree in English and Spanish. While in graduate school, she was a writing coach for international graduate students focusing on academic essays and writing enrichment. At Ivy Talent Education, Fiona has gained rich experience guiding international students for their college applications and inspiring them with self-discovery through essays. As a result, she has successfully helped a large number of students gain admission acceptance and scholarships from prestigious colleges, including Ivy League schools.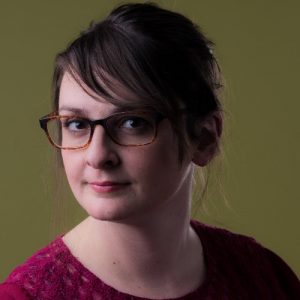 Erin has over seven years of experience working with international students from all over the world. She has served as a University Advisor and Coordinator, Education Administrator, and ESL Instructor. Through her work, she has helped countless students achieve their higher educational goals, assisting with applications, essays, and interview preparation, as well as conducting college fairs, organizing school visits, and coordinating with university administrators.
She is a Master's candidate at Boston College, holds a Bachelor's degree in Sociology and Psychology, as well as a TEFL certificate.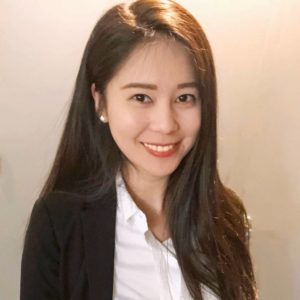 Jenny has more than five years of education industry experience as a classroom teacher as well as tutoring and training students at after school enrichment programs.
She enjoys communicating with students to help them explore their personal characteristics while providing educational guidance and planning. With her project management and education background, Jenny is also skilled at organizing and creating plans to improve students' soft skills while providing powerful help during the school application process. She is committed to helping students plan for and apply to their dream schools.
Jenny has a Graduate Certificate in College Counseling from UCLA, an Master's Degree in Project Management from Northeastern University, and a BA in Chinese Literature.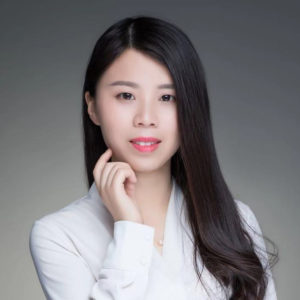 Maggie holds a Master's degree in English Translation and Interpreting and a Bachelor's degree in English. Maggie has worked as a secondary school education consultant for 4 years and was previously a high school English teacher.
She understands her students very well and is always able to find their difficulties and help them improve. Maggie is familiar with the entire planning and application process and is good at inspiring students and helping them discover their potential.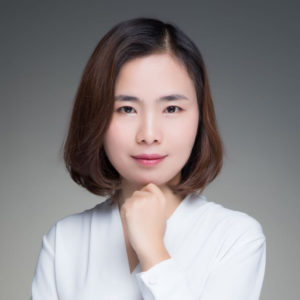 Jessie is a U.S. education expert with over 8 years of professional experience in High School and College consulting for Chinese students looking to study abroad. Based in Beijing and frequently travelling overseas, Jessie has helped more than 300 Chinese students to enter their dream schools and universities.
It is Jessie's aspiration to help each and every Ivy Talent family realize their academic goals and become the person they aspire to be.