We are one of the leading education advisory and consultancy firms in the United States. Ivy Talent works with students and families from the US and around the world to help students to grow, develop, and achieve their personal and educational goals. Ivy Talent has the strong core values of responsibility, integrity, collaboration, commitment, and dedication to student success.
Ivy Talent International Education Group Inc. is a Boston-based international education group with locations in the United States and China. Ivy Talent Education provides a breadth of education services for both current and prospective students attending or applying to American middle schools, high schools and colleges.
Get a free consultation today!
We provide personalized assistance to parents and students looking to apply to American schools. Free no-obligation consultation in person or over the phone is our first step to get to know you!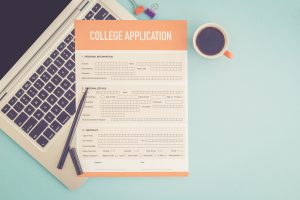 Application Info
Congratulations to all our Class of 2021 students on their college acceptances! This year has been a truly challenging one for students everywhere. Many colleges extended application deadlines, some added a new deadline, many (if not all) went test-optional, and decisions were often delayed this year. Now that we've wrapped up the final round of application decisions and students are
Read More »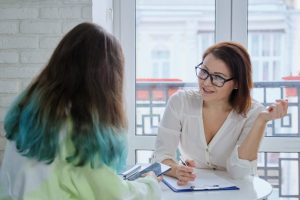 College Application
Three creative ways to start your personal statement for college applications, with examples from students who've been admitted to top schools!
Read More »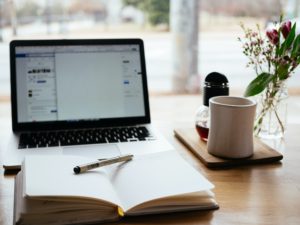 Application Info
For many families of international students, a lack of understanding about the American and/or Canadian private school application process can make them feel overwhelmed.
Read More »