We are one of the leading education advisory and consultancy firms in the United States. Ivy Talent works with students and families from the US and around the world to help students to grow, develop, and achieve their personal and educational goals. Ivy Talent has the strong core values of responsibility, integrity, collaboration, commitment, and dedication to student success.
Ivy Talent International Education Group Inc. is a Boston-based international education group with locations in the United States and China. Ivy Talent Education provides a breadth of education services for both current and prospective students attending or applying to American middle schools, high schools and colleges.
Get a free consultation today!
We provide personalized assistance to parents and students looking to apply to American schools. Free no-obligation consultation in person or over the phone is our first step to get to know you!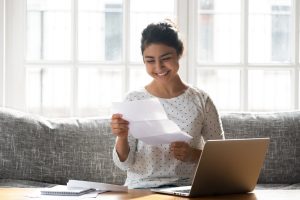 College Application
Worldwide events in the last few years, primarily brought on by Covid-19, have had an effect on almost every aspect of life, and applying to college is no exception. While this process has become increasingly competitive as the number of applications has increased by over 150% in the last two decades, despite a relatively stable
Read More »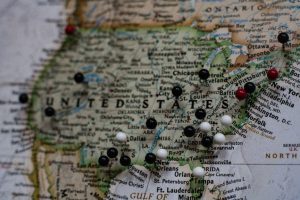 College Application
As everyone pays more attention to international education, many parents have started planning their children's education routes early. "When should my children go to America?" has become a concerning question for parents to consider. Today Ivy Talent Education will dive deeper into the topic, giving parents general guidance on when parents should allow their children
Read More »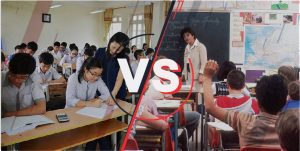 Ivy Talent Commentary
At the time of writing, students from Vietnam are the sixth largest group of students studying abroad in America, as more students attend American universities and high schools. The increase in Vietnamese students studying abroad indicates a strong interest in the American educational system. This is rooted in the significant differences between American and Vietnamese education systems. Ivy Talent will
Read More »