The lives of students around the world have been impacted by the coronavirus outbreak. In particular, international students in the US face unique challenges. As an experienced educational consultant with more than ten plus years' experience in this industry, many parents feel comfortable voicing their concerns to me as the upcoming school year approaches. I was recently a discussion panelist along with two other education consultants for a seminar held by Vericant, a third-party testing and interview company, about the concerns that weigh heavy on the minds of parents who plan to send their children abroad to study. From the panel discussion, the three main family worries are as follows: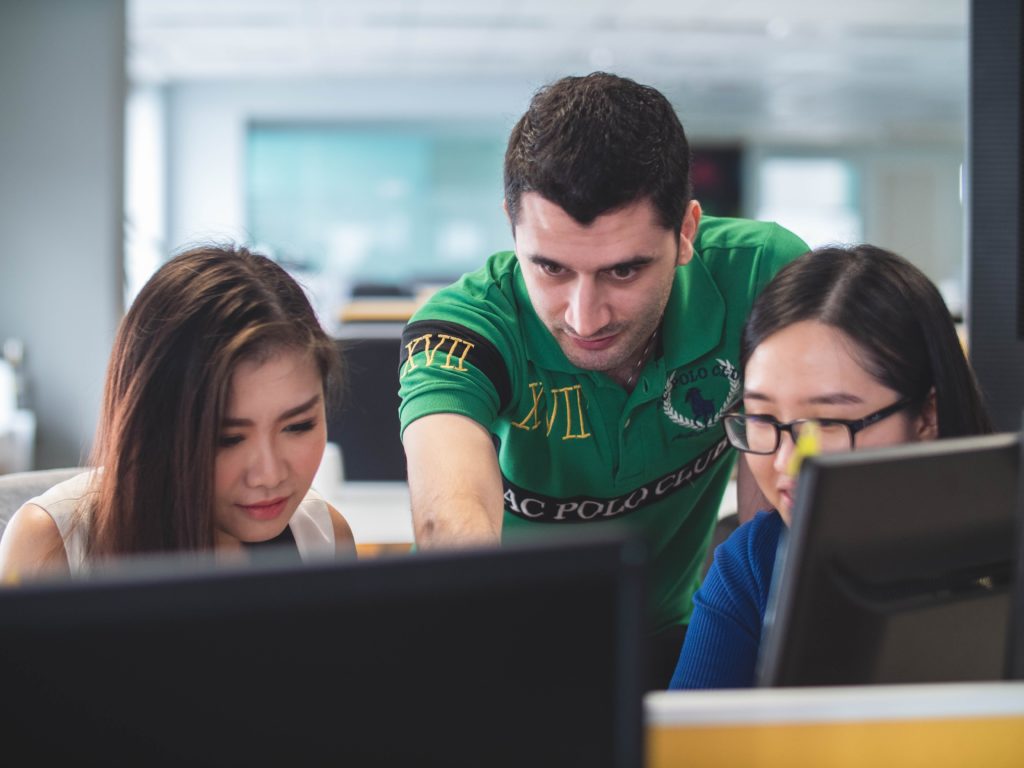 Photo by Mimi Thian on Unsplash
Safety
With all of the uncertainty surrounding whether or not schools will be open next year, the biggest concern of many parents is the safety of their children.
When the virus first broke out in China in early 2020, the US was one of the first countries to evacuate its citizens from China, and then moved to ban entry from those who had been in China and other virus hotspots in hopes of preventing the spread of the virus. At the end of February there were fewer than 100 cases in the US, but less than a month later, cases had spiked to rates higher than anyone had anticipated.  When schools and universities across the US closed in March, thousands of international students were left scrambling to figure out alternative plans.
Visas
The plans of students that need to return home to China to renew their visas or apply for a visa for the first time are uncertain, as many embassies and consulates have closed their doors. Students therefore cannot make appointments. Parents not only worry about visas for next school year, but also question how their children's future OPT and work (H-1B) visas may be impacted later down the road.
Economics
Amid an unprecedented level of economic uncertainty and widespread job loss, many parents have been forced to examine whether it makes financial sense to send their children abroad. Weighing economic costs with the potential life-changing opportunities that may await their children in America is certainly no easy task.
In addition to these three worries, from my own discussions with families, I have noted two other family concerns:
Discrimination
In addition to closed embassies and cancelled flights, many parents of international students worry about the rise of anti-Chinese sentiment in the US. Amid the conspiracy theories, slander, and rhetoric that have been circulating in both the US and China, tensions between the two countries continue to grow. Parents worry about sending their children to an environment in which they may face clear discrimination.
Political Tension
Political tensions between the United States and China, continue to rise, as evidenced by many politically driven accusations made by top officials from both countries. The uncertain nature of current Sino-US relations has many parents worried about what the long-term impacts may mean for their children socially, economically, and politically.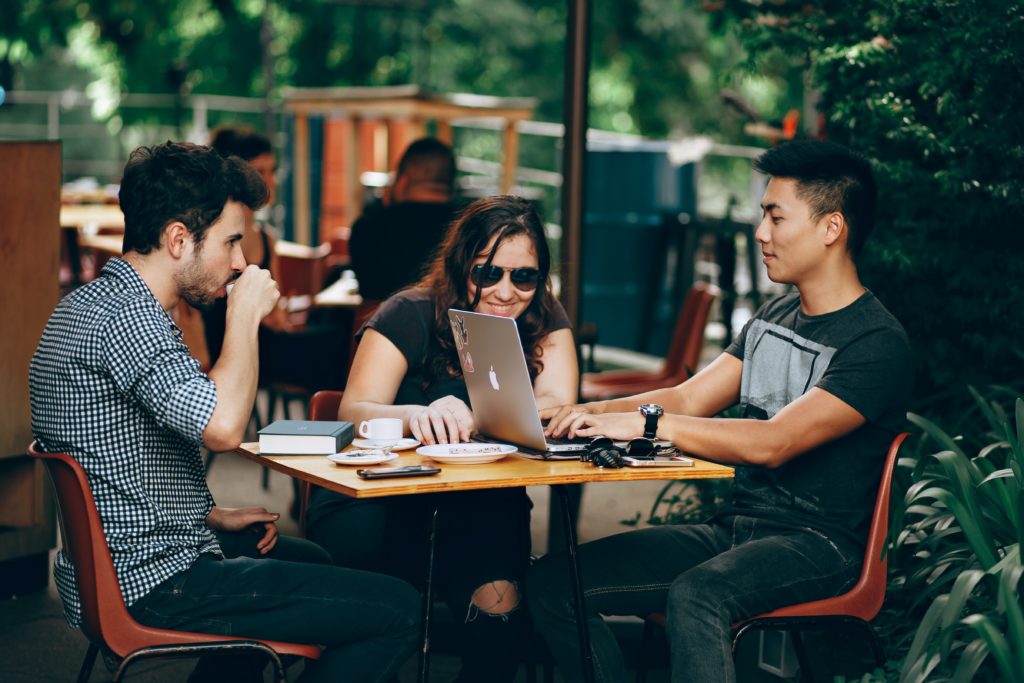 Photo by Helena Lopes on Unsplash
Advice from Ivy Talent
Secondary schools and universities alike are taking precautions to ensure that when the time comes, both international and domestic students are able to make as smooth of a transition as possible back to campus. During this past application season, I have seen schools made sure to go the extra-mile to accommodate Chinese students, often offering them special opportunities to conduct off-campus interviews, adjusting deadlines of transcript submissions, and introducing more flexible testing policies such as allowing at-home tests, like the Duolingo English Test and its results to stand in for standardized test scores. Practices like these made Chinese applicants and their families feel welcome, despite the chaos and uncertainty surrounding everything else.
Although the situation is constantly evolving, schools are working to ease parents' concerns by releasing frequent updates and emphasizing that international students make up an integral part of the campus community. Many schools would like to implement policies to ensure the school community remains a safe place for all returning students, regardless of race or nationality.
However, I feel that sharing updates via email or online posts written exclusively in English is not a good way to disseminate information to non-English speaking families who are making decisions about their child enrolling or reenrolling. Families often come to me with questions schools already had explained in their school emails. Likely due to the language barrier, families are sometimes not able to fully understand the content.
In order to be more accessible to prospective families that are not able to visit campuses under the current circumstances, I also suggest schools encourage alumni and current international students to share their experiences in their home language. Schools should leverage their parent and alumni networks to regularly share up-to-date, multilingual information.
While a definitive solution is still up in the air, it is clear that schools are trying their best to assuage the concerns of worried parents in both the US and China. Therefore, don't let the pandemic stop you or your child from reaching their educational goals or achieving their dream of studying in America!