As China's economic development continues and people's understanding of overseas countries has grown, more and more families have found value in the diversity of educational options in Western countries, in particular when it comes to shaping well-rounded students. Many families choose to send their children abroad in hopes of giving their children an alternative to the test-centered, fixed curriculum of the Chinese education system. In Chinese public schools, class sizes average over 30 students, there is limited class discussion, and a heavy emphasis on memorization. Since Chinese families are often not familiar with schools abroad, many of them use national ranking systems as their main reference point. However, Ivy Talent Education does not believe that these ranking systems should be the only consideration for parents when choosing schools. This is especially true for secondary schools, where there are no peer-reviewed official rankings. Each school is as unique as the students themselves are. A school that not only provides students with adequate resources and individualized attention, but also helps students grow and improve are marks of a good school.
As a well-established firm in the education consulting industry, serving many families of international students, Ivy Talent understands the demands of international students and their families.
Some of the top factors Chinese families value when considering which schools are the best fit for their children are: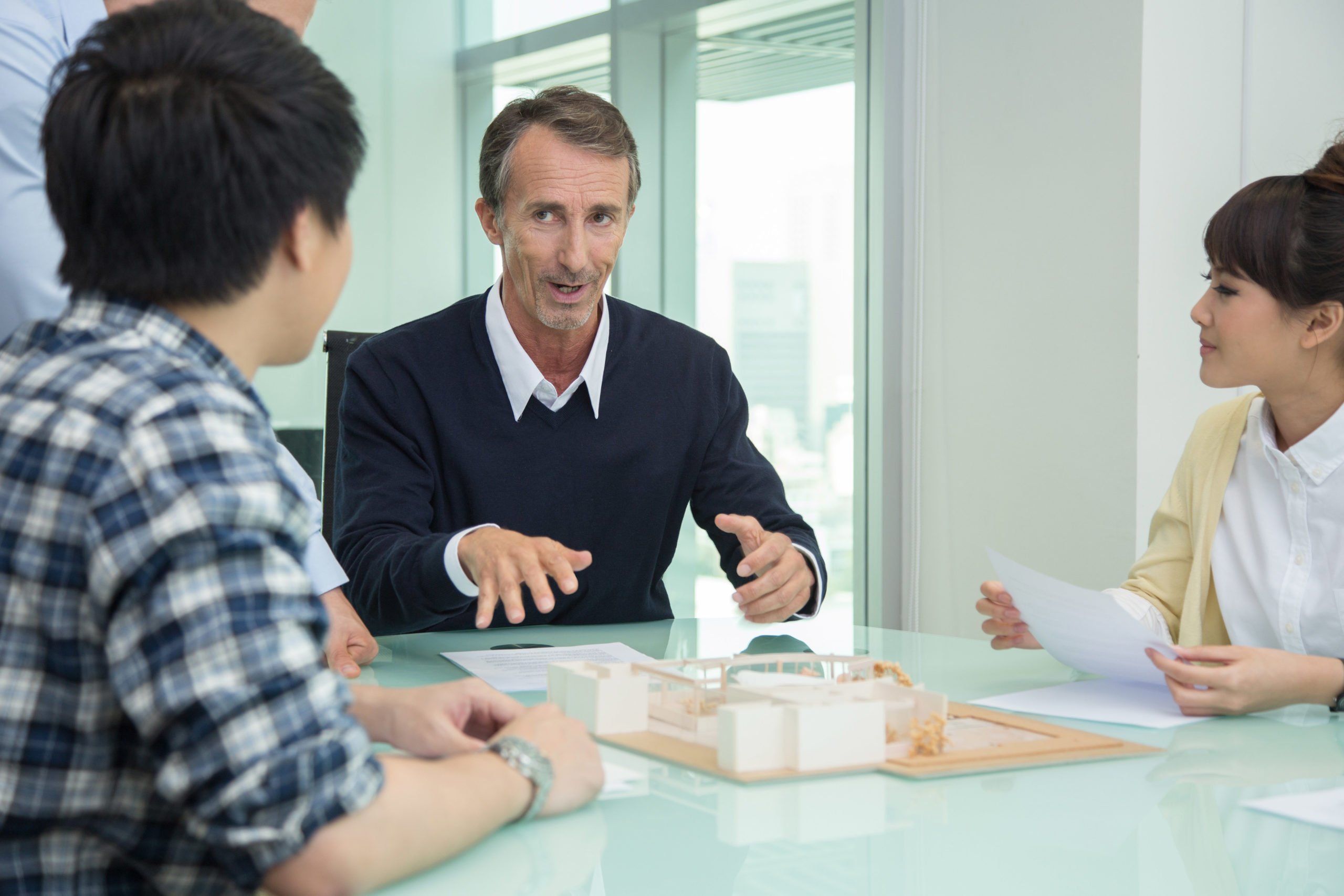 Academics: A family's first priority is to ensure their children will receive a strong academic foundation and that the school has the resources to meet their children's academic interests. Families look at classes freshman will take when they first enter the school, the kinds of upper level or AP classes the school offers, as well as special academic programs that focus on in-depth learning in specific areas, travel/learn, or interdisciplinary learning in areas generally not covered in high school.
College matriculation data: Many families send their children to American junior boarding schools in hopes of helping them integrate into this new education system earlier, so it will be easier for them to transition when applying for high school or later college. Therefore, matriculation data is very important to parents. Parents frequently pay extra attention to the matriculation trends of Chinese students as compared to school matriculation data as a whole.
International Student Experience: Parents appreciate when schools go the extra mile to provide a welcoming environment for international students, many of whom are away from home for the first time. Academic and extracurricular support networks for students and families are important factors that families consider. Chinese families like to see peer support from other Chinese students who have already experienced the school and adjusted to life abroad in addition to advisors who are conscious of and understand the cultural differences.
School Resources & Extracurricular Activities: Parents hope their children participate in a wide range of indoor and outdoor extracurricular activities so they receive a well-rounded education both inside and outside of the classroom. Since many Chinese public schools have few sports available, parents would like their children to be able to join intramural or competitive sports for sports uncommon in China. Some of these are: ice hockey, field hockey, lacrosse, volleyball, skiing, and rowing. Strong music, drama, dance, and other performing arts programs are highly sought after as are hands-on STEM courses or activities since few Chinese public schools have program like these.
The Proportion of International Students: To fully experience American boarding school culture, most families want their children to attend a school that has a good balance between the amount of international and domestic students. Chinese parents do not like when schools have a high percentage of Chinese students at a school as they feel it will make the student environment too similar to how it is in China. It is important for a school to have international students from a diverse group of countries.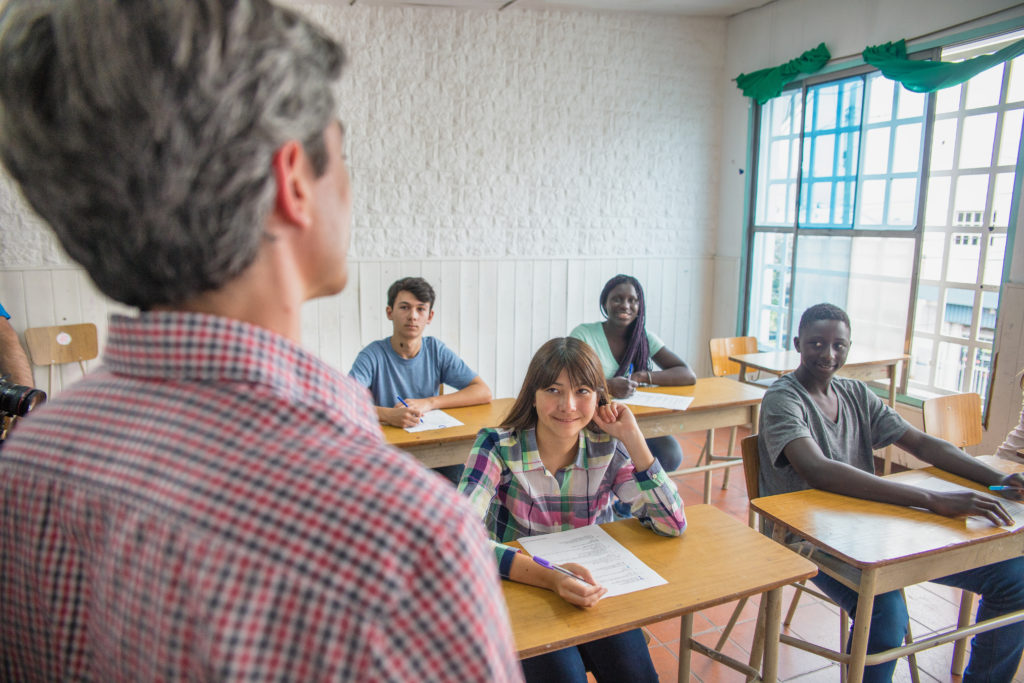 In addition to these factors, many families also consider details such as a school's religious affiliation, single sex vs. co-ed schools, tuition rates, and campus location. However, Ivy Talent has found the 5 factors described above are the most important factors for Chinese families.