Personal statements and supplemental essays can make or break an application. For students looking to join the class of 2025, it is especially crucial to have a strong personal statement as standardized tests have been made optional. Due to the pandemic, private high schools, colleges and universities have been forced to change their admissions process and reform how they evaluate applicants. This means admissions officers will be paying extra attention to applicants' personal statements and supplemental essays. These serve as window into the applicant's experiences, interests and goals. Therefore, it is important students know what to do and what not to do when it comes to writing competitive a personal statement and essays.
Beware of Writing About the Coronavirus
Many applicants plan use their personal statement to discuss how the coronavirus pandemic impacted their life. But, just because this pandemic is considered "unprecedented," doesn't mean your essay will automatically become more interesting by making it the focus of your essay. The focus should be on you. 
DON'T talk about how the pandemic changed your life. It's changed everybody's life. 
DON'T use coronavirus to explain personal or professional shortcomings or losses. A large number of people have been directly and indirectly effected by the pandemic. Many have also sacrificed and experienced loss due to coronavirus. However, admissions officers are interested in learning about how an applicant deals with obstacles. They will not be moved by an essay discussing your missed opportunities.
DO write about how you adapted to the situation. Institutions value soft skills such as motivation, determination, leadership, innovation, and creativity. While coronavirus shouldn't be the heart of your personal statement or supplements, you can talk about how you contributed to your community during this difficult time. Moreover, you can talk how you pursued your interests despite stay-at-home orders limiting person-to-person contact. Emphasize how you face challenges rather than the challenge itself.
Be Real, Not Relatable
This is not to say that relatability is a negative essay aspect. Just don't force it. Many applicants write to cater to admissions officers' interests rather than constructing something that accurately represents themselves as an applicant and a person. Readers are drawn to authenticity. 
DO write about something that speaks to your everyday life and experiences. It's not necessary to scour your past experiences for something outlandish or unique. Your hook should connect to how your experiences shaped your values and interests. Talking about a crazy travel experience doesn't accurately represent you as a person because it doesn't play a part in your daily life. 
DON'T talk about study abroad. Studying abroad belongs in your activities section or resume, but not your essay. Was it language intensive? Great, emphasize that in a writing supplement. Your personal statement needs to emphasize your character. Studying abroad and travel, while incredible experiences, are not strong themes because they speak more to your privilege and status than who you are as a person.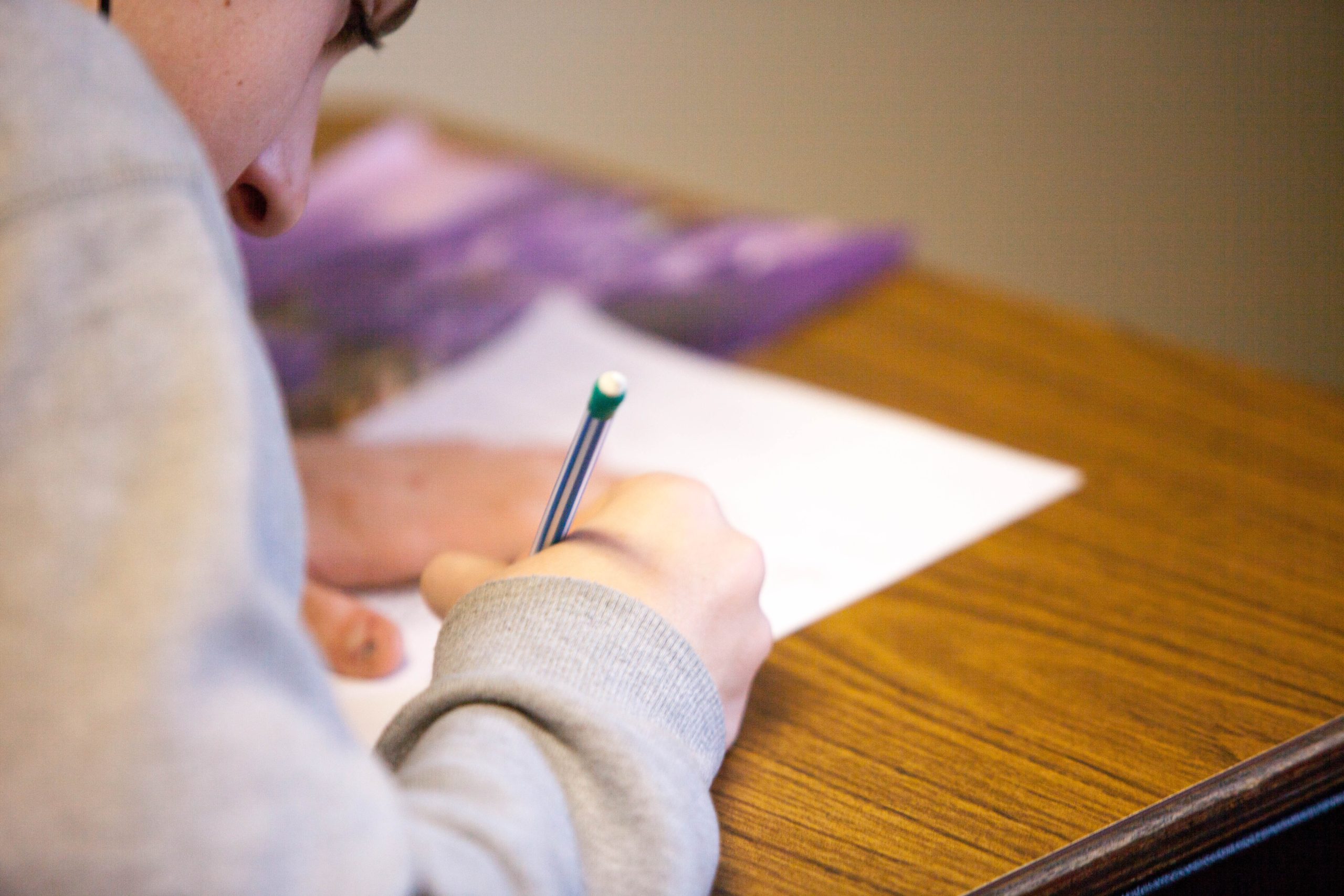 Focus on Character Development Rather Than Accomplishments
The personal statement and supplements are opportunities to add dimension to your application. Unlike quantitative aspects of application, such as grades and test scores, the personal statement and supplements are places to bring attention to qualities that cannot be measured. 
DON'T focus on your accomplishments. Flooding a personal statement with a list of your personal or professional achievements will not make you appear more impressive or fascinating. In actuality, it reads like a reiteration of your resume and can appear pompous. Colleges want to know you are capable of growth. A self-reflective narrative of how you improved as a leader, a team member, or as a student is much more interesting and centers on you, not your capabilities. Let those speak for themselves.
DO talk about your passions. Your personal statement and supplements should add depth and direction to your overall application. While extracurriculars point towards an applicant's interests, the essay is where you can explain your interests, how they relate to your own goals and future plans, and why you want to attend the school or college you are applying to.